The Kroger Family Of Companies
We are committed to building great teams, offering competitive Total Rewards, and allowing for a healthy work-life balance, because our associates are our most valuable asset. Whether you start in a store, in one of our division offices, or at our corporate headquarters, Kroger is a place where you can come for a job, but stay for a career.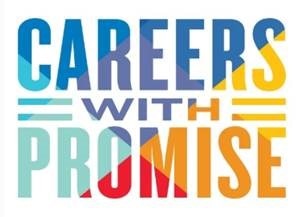 There is no limit to where a Kroger career can take you. With thousands of stores, distribution centers, manufacturing plants, technology hubs and corporate offices, Kroger is a place you can grow. Get a glimpse of our culture on The Muse.
Kroger is so much more than a grocery store. Our operations span grocery retail, fuel centers, pharmacies, jewelry stores and manufacturing, employing nearly half a million associates across the country. We embrace the challenges of new technology and changing customer demographics, while not losing site of the importance of friendliness, freshness and convenience. This combination of new and old creates an exceptional customer experience, and also makes Kroger a place you will love to work and learn.
Join Our Talent Community
Stay connected by joining our network! Enter your email and tell us a bit about yourself, and we'll keep you informed about upcoming events and opportunities that match your interests.