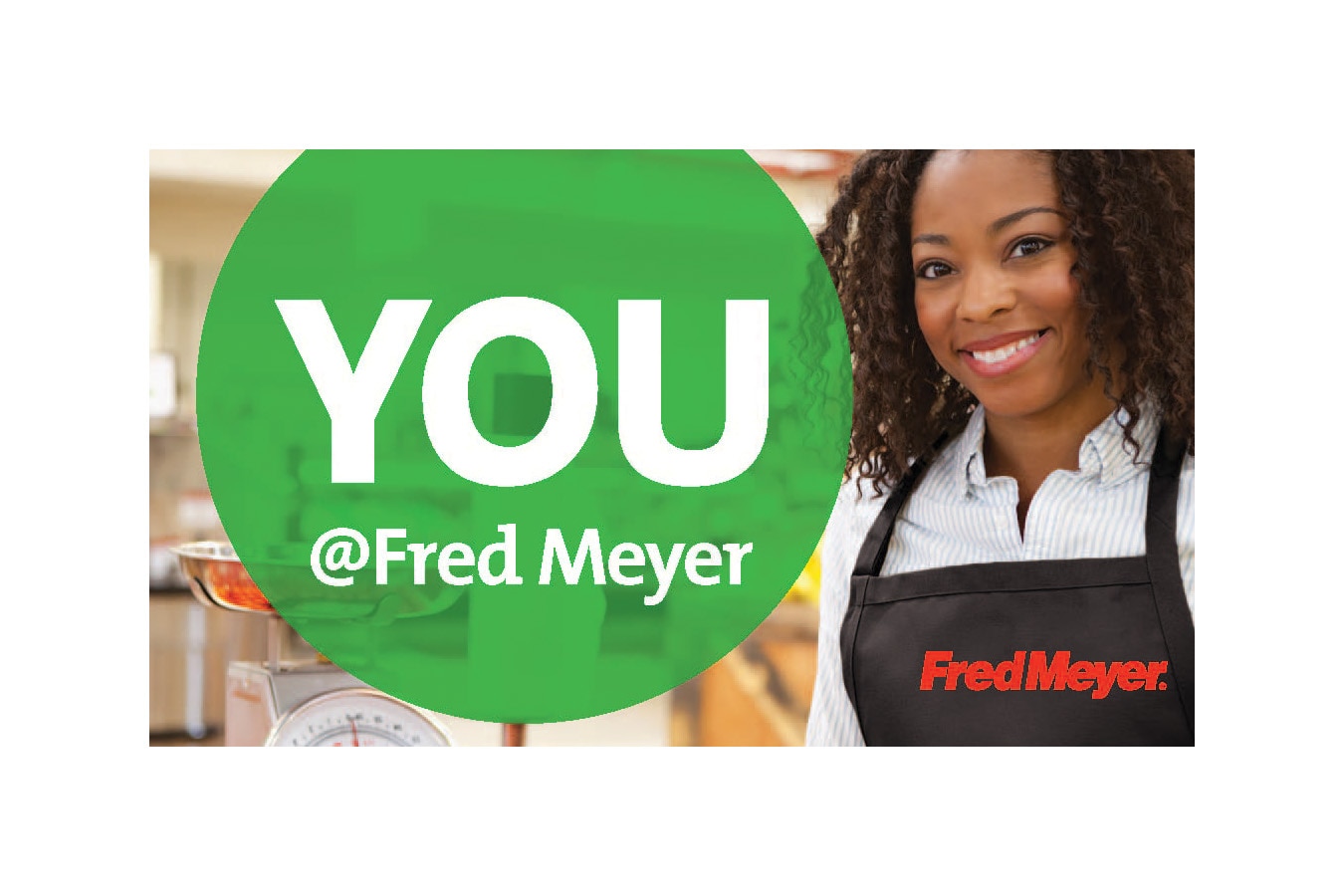 Fred Meyer is based in Portland, Oregon, with over 130 stores throughout Oregon, Washington, Idaho & Alaska. Fred Meyer offers one-stop shopping with employment opportunities in apparel, housewares, food, pharmacy and home electronics as well as in our division office.
Why Work for Fred Meyer?
Great People – Challenge. Growth. Fun. Success. We foster an environment encouraging Associates to learn and develop while helping them pursue their career interests.
Great Culture – Gathering Associate feedback is an integral part of the continuing success of Fred Meyer. We offer unique programs giving Associates an opportunity to provide direct feedback to improve our processes and procedures.
Great Community – Buying locally whenever possible, giving back to each community we serve and encouraging volunteerism – these each play an important role in our reputation as a good neighbor.
We are always searching for individuals who share our passion for service, leadership, honesty and diversity. Whether you like working with people, numbers or ideas, you can find a home at Fred Meyer. And with stores and offices across the Pacific Northwest, we have opportunities for talented individuals with a passion for people and a passion for results.