Fred Meyer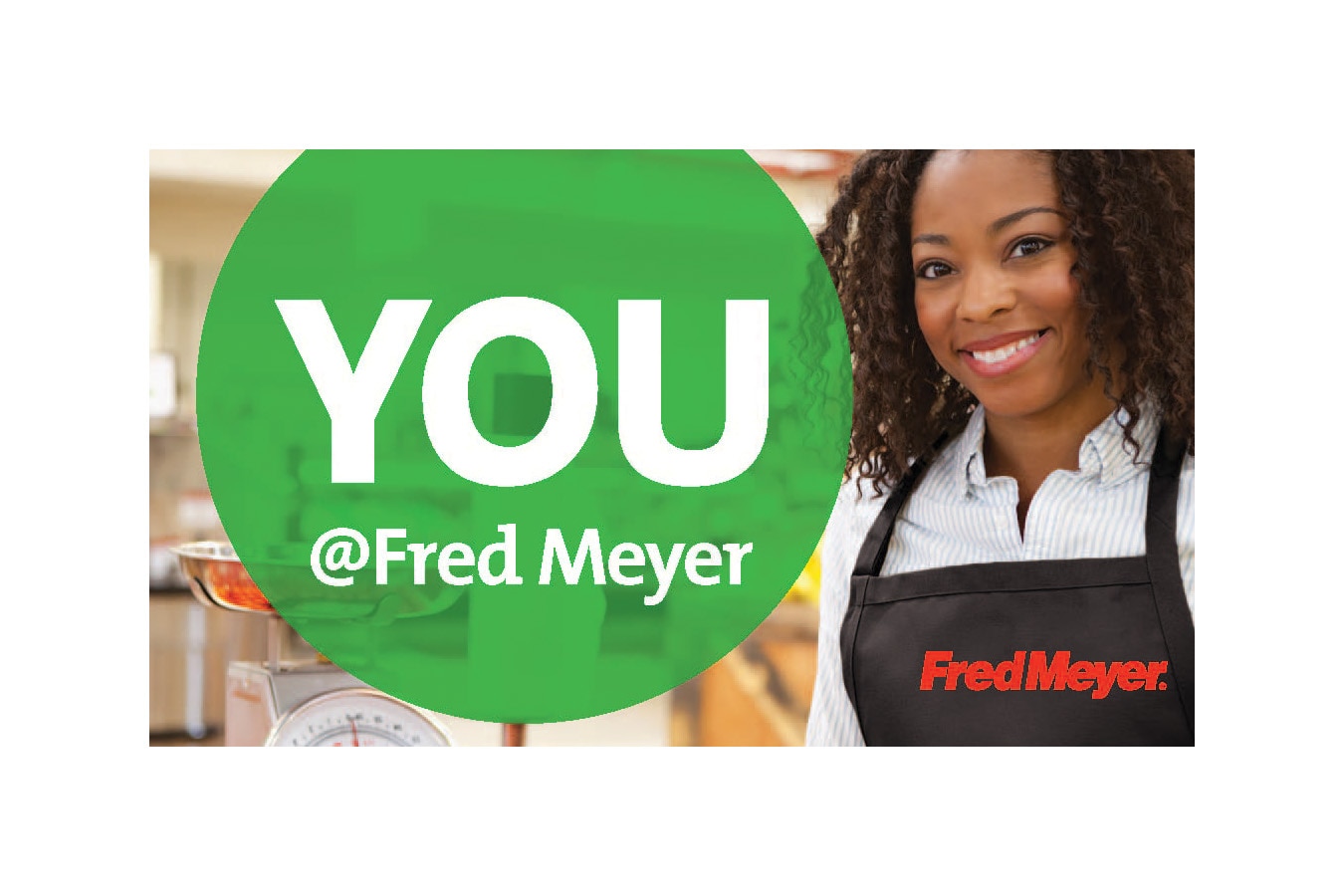 Fred Meyer is based in Portland, Oregon, with over 130 stores throughout Oregon, Washington, Idaho & Alaska. Fred Meyer offers one-stop shopping with employment opportunities in apparel, housewares, food, pharmacy and home electronics as well as in our division office.
We are always searching for individuals who share our passion for service, leadership, honesty and diversity. Whether you like working with people, numbers or ideas, you can find a home at Fred Meyer. And with stores and offices across the Pacific Northwest, we have opportunities for talented individuals with a passion for people and a passion for results.
There are currently no open positions matching this category or location.
Receive emails by subscribing to jobs matching Fred Meyer when they are posted.
The 10 most recent jobs posted by Kroger are listed below for your convenience.
Results 576 – 10 of 10
Page 58 of 1
Search results for "". Page 58 of 1, Results 576 to 10
Title
Location
Facility
Department