Logistics and Distribution Jobs
Supply Chain provides endless career opportunities for all of our associates! From distribution operations, transportation logistics, and replenishment, to E-commerce, data analytics, machine learning/artificial intelligence, and so much more, we are an industry-leading team of technical experts that focuses on leveraging each team member's strengths while providing the best possible experience for our customers.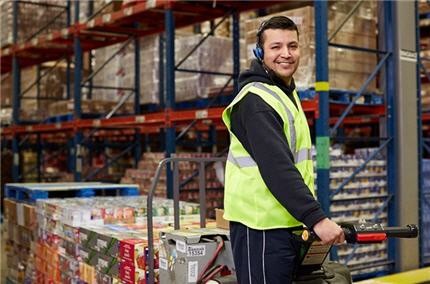 There are currently no open positions matching this category or location.
Receive emails by subscribing to jobs matching Logistics and Distribution Jobs when they are posted.
The 10 most recent jobs posted by Kroger are listed below for your convenience.
Results 51 – 10 of 10
Page 6 of 1
Search results for "". Page 6 of 1, Results 51 to 10
Title
Location
Facility
Department