QFC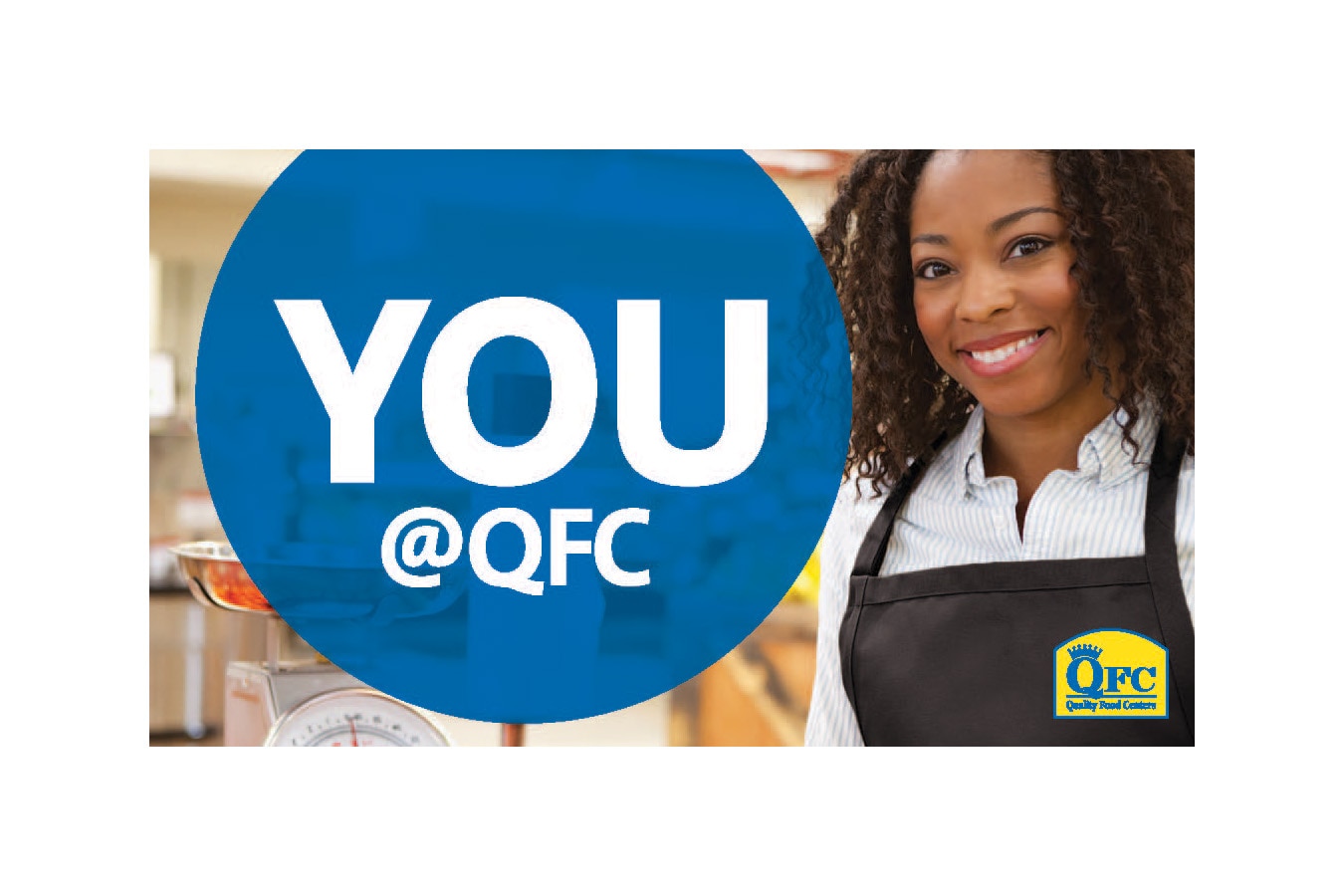 At QFC, Our Purpose is to Feed The Human Spirit™ and we are looking to hire friendly team members who strive to provide every customer with a memorable shopping experience. Our mission is to be the neighborhood market where the best quality products are sold by the friendliest people. As a member of the QFC team, you will have the opportunity to make a difference in the lives of the thousands of customers who shop with us every day. If you love people and you love food, you have a place at QFC.
We encourage our teammates to get involved in their workplace and participate in making decisions that will improve their jobs, work environment and benefit our customers and company. It is our goal to be a valued community partner in the neighborhoods we serve and we are striving to make our Zero Hunger Zero Waste goal a reality.
QFC is a member of The Kroger Co., the largest traditional grocery retailer in the U.S. Excellent career opportunities await you with QFC and The Kroger Co. Apply now to come grow your career with us.
Search results for "". Page 4 of 9, Results 76 to 100
Title
Location
Facility
Department

Bookkeeper

Everett, WA, US, 98201

2615 Broadway

0.00 mi

4th Manager

Seattle, WA, US, 98105

2746 NE 45th St.

0.00 mi

4th Manager

Seattle, WA, US, 98105

2746 NE 45th St.

0.00 mi